The holidays are here and what better place spend it than Hawaii? Learn about some of the best products to pick up with the 2021 Aloha XMAS Guide. Make sure no one is left out and find gifts you didn't know you needed to buy until now!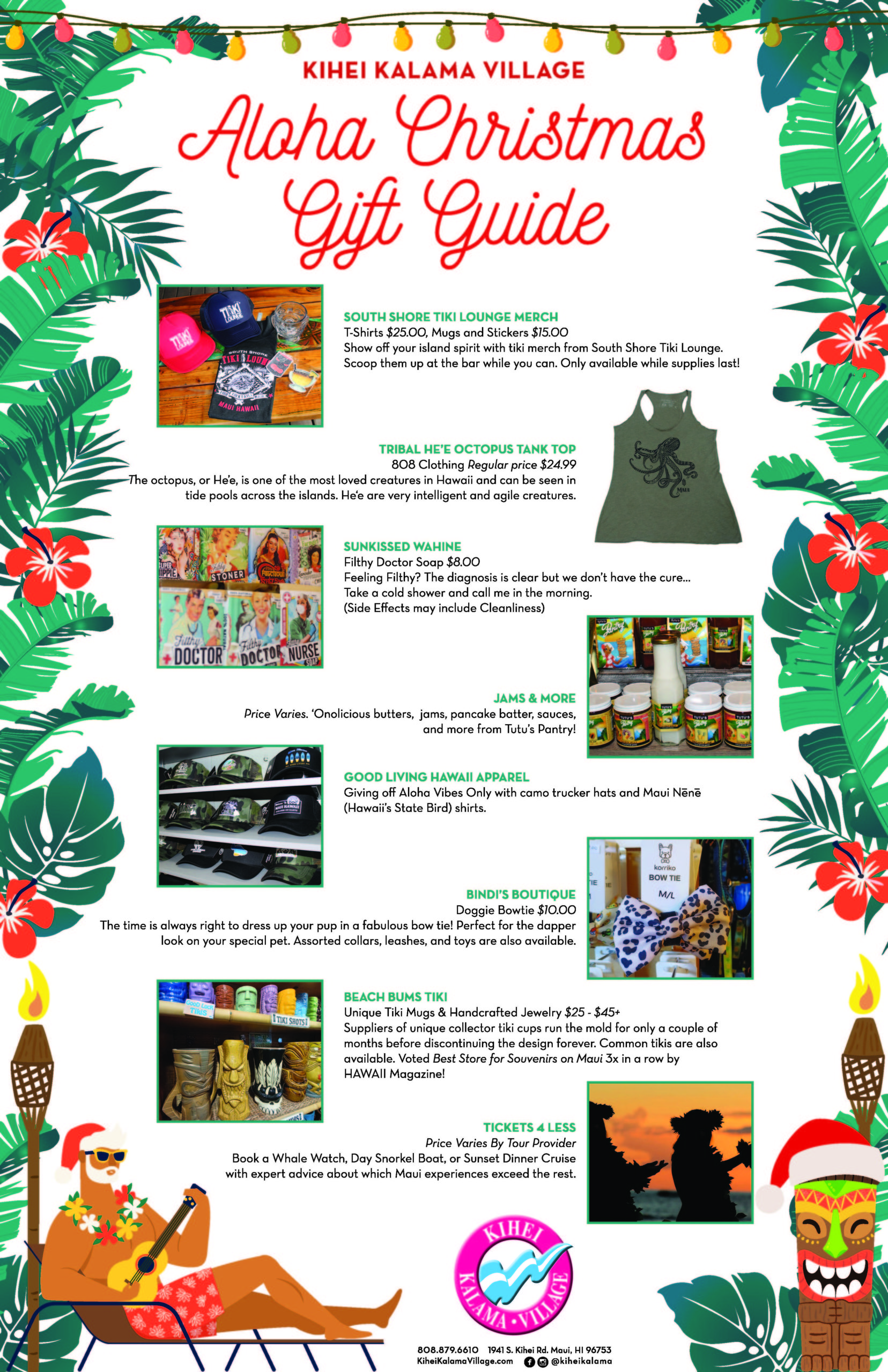 South Shore Tiki Lounge Merch
South Shore Tiki Lounge
T-Shirts $25.00, Mugs $15.00, and Stickers
Show off your island spirit with tiki merchandise from South Shore Tiki Lounge. Scoop them up at the bar while you can. Only available while supplies last!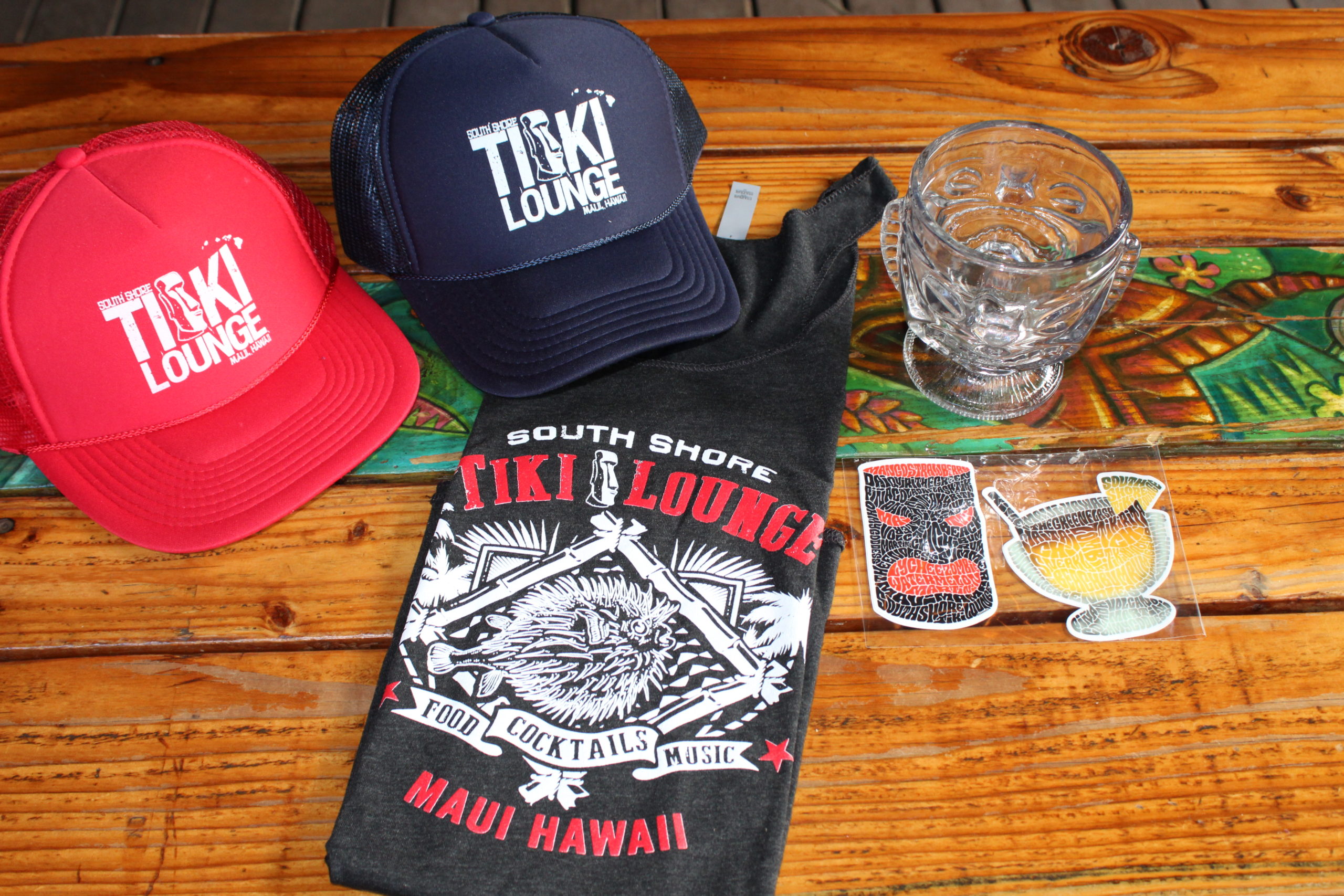 ​​"Filthy" Soap Collection
Sunkissed Wahine
Filthy Doctor $8.00
Feeling Filthy? The diagnosis is clear but we don't have the cure… Take a cold shower and call me in the morning. (Side Effects may include Cleanliness)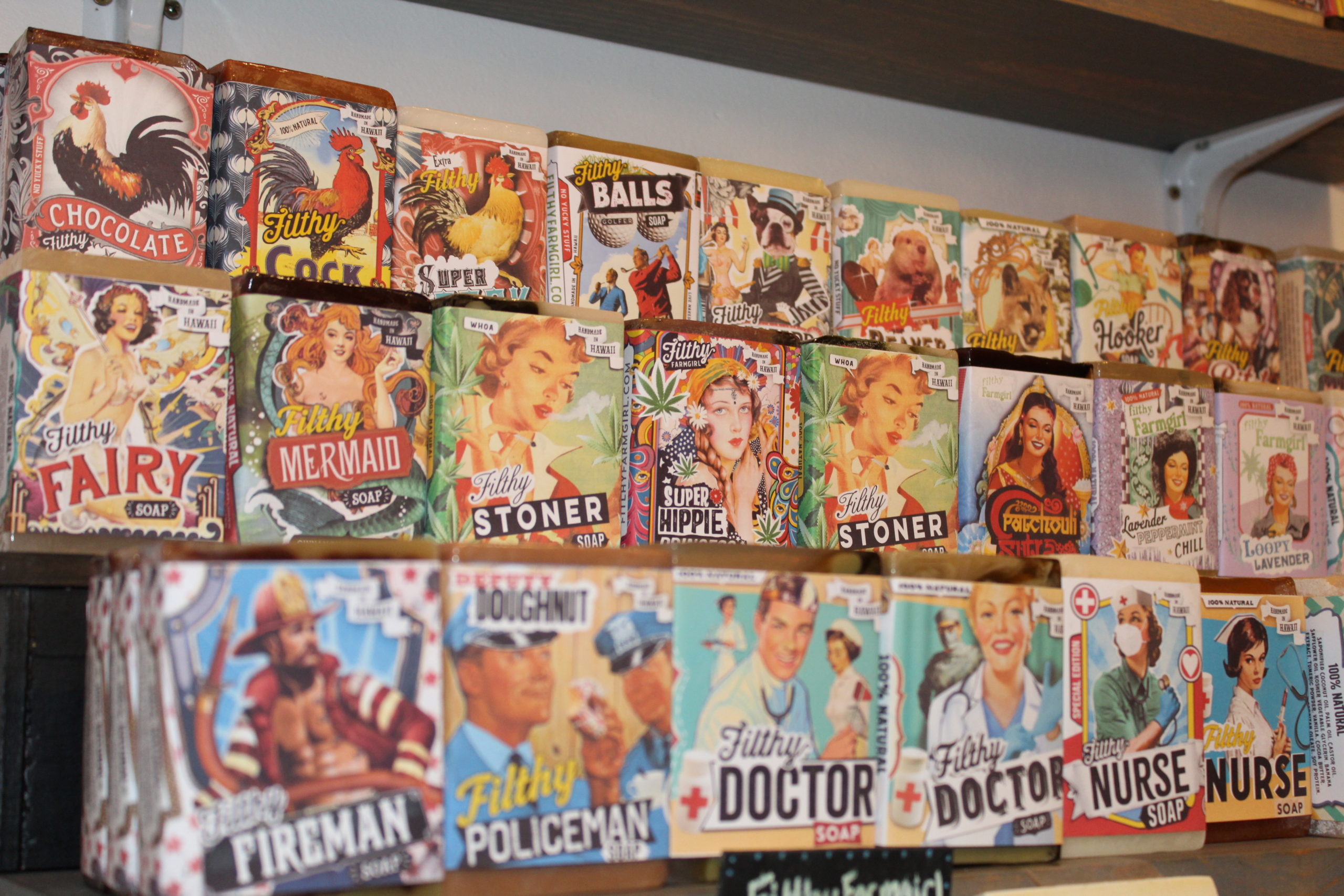 Doggie Bowtie
Bindi's Boutique
$10.00
The time is always right to dress up your pup in a fabulous bow tie! Perfect for the dapper look on your dalmatian or dachshund. Assorted collars and leashes are also available for dogs and cats.
Beach Bums Tiki
Unique Tiki Mugs & Handcrafted Jewelry
$25 – $45+
Suppliers of unique collector tiki mugs only run the mold for couple of months before discontinuing the design forever. Common tiki's are also available. Voted Best Store for Souvenirs on Maui 3x in a row by HAWAII Magazine!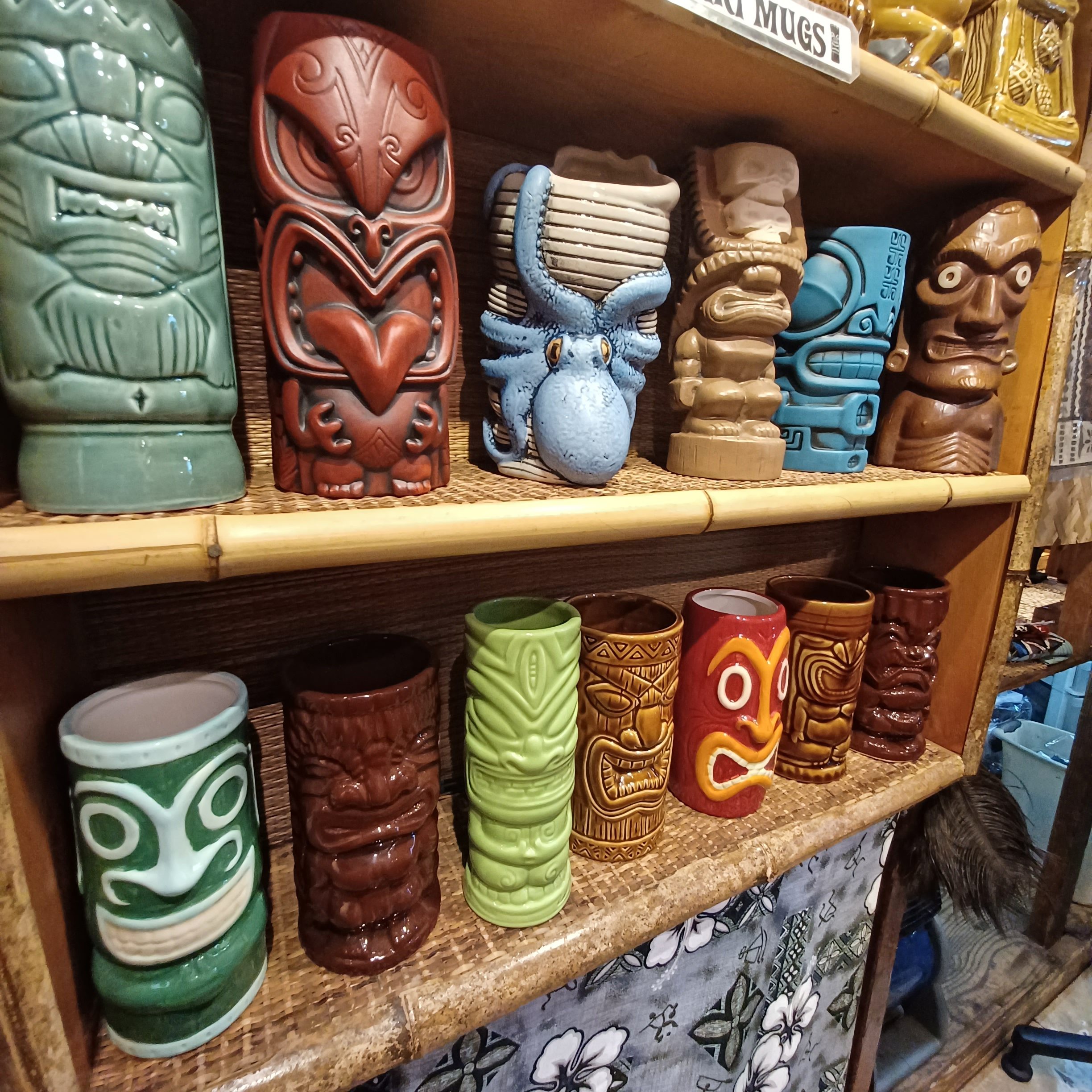 Tickets 4 Less
Price Varies By Tour Provider
Book a Whale Watch, Day Snorkel boat, or Sunset Dinner Cruise with expert advice about which Maui experiences exceed the rest.